Boarding School in Florida
Farragut not only provides a military order and structure to help prepare students for college and beyond, but also a well-rounded experience with opportunities to be involved in signature academic programs and many extracurricular activities outside of the academic day.
More time doing homework
Motivated by their peers
Challenged academically
Quality teachers
Opportunities for leadership
Supportive environment
Diverse community
Prepared for college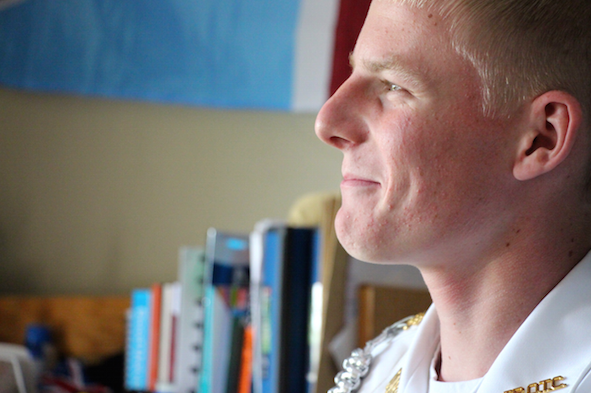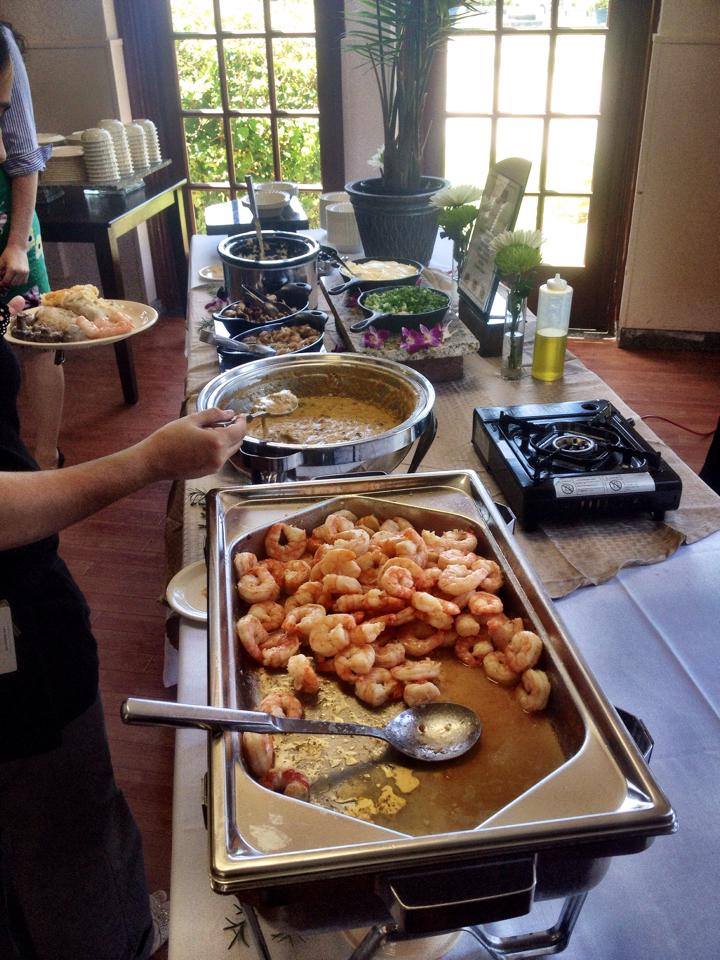 From the time "Reveille" is played in the morning to when "Taps" is played in the evening, a boarding student's life is filled with opportunities to learn, grow, and bond. Time is displayed in military time. Exact times are subject to change.
Here is an example of a Week Day Schedule:
0700 Reveille is the daily morning bugle call to wake up.
0715 – 0740 Morning formation followed by breakfast. 
0730 – 0800  Morning tutorial is offered every day for thirty minutes before school starts by all faculty members in their classroom.
0715– 0730 Laundry drop-off Monday, Wednesday, and Friday.
0745 – 0800 Dorms are locked for the academic day and students report to their first class.
0800 – 1530 The school day includes seven courses (academic and/or elective), one study hall period, and morning formation or parade practice.
1600 – 1700 Boarding students participate in extracurricular activities such as athletics, band, drill, the waterfront, intramurals, and the arts. Students not involved in extracurriculars are required to be out of the dormitories and are encouraged to be active outside, ie: jogging the track, playing basketball, events at the waterfront, etc.
1730 – 1830 Dinner is served in the Mess Hall. A full kitchen staff with professional culinary backgrounds prepare fresh meals each day.
1850 First call for CQ (Call to Quarters) which means all boarders need to report back to the dorms in Farragut Hall and prepare for study hall.
1900 – 2030 Weekday study hall.
2030 – 2100 Uniform preparation for the next day.
2100 – 2145 Free time.
2145 – 2150 CQ for students to report to their dorm rooms.
2200 Taps is the daily evening bugle call to end the day. Boarders are required to fall out and stand at attention outside their dorm room until everyone is accounted for. Main dorm room lights must be turned off, however, boarders may study quietly at their desks with the desk light on.
It's undeniable that Farragut offers more than just an education. It's an experience, a journey, a launch point for life. It's a place where you can befriend people from the other side of the world or someone lives just down the road. How will you enjoy your Farragut experience? Select a button below to begin the conversation.